HF Digital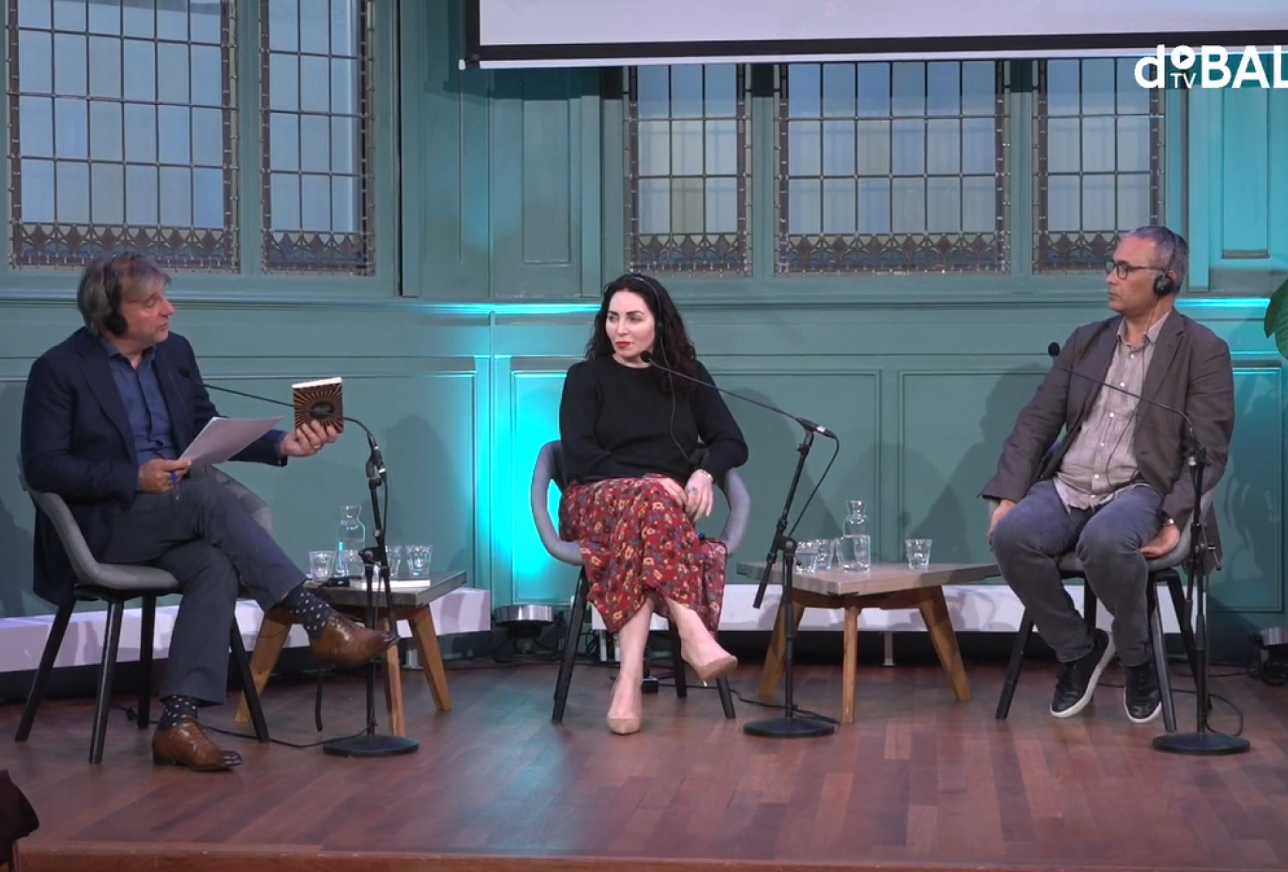 Who's Talking with Kamel Daoud
Artists will be talking about identity and representation together and with the audience: is it all fair game for anyone to tell any story? What about possible ethical objections that surface as a result of changing societal relationships?
click here
Holland Festival Gems
In collaboration with the VPRO and NTR, over seventy television fragments have been made accessible, giving an overview of 75 years of the rich history of the Holland Festival.

Click here to see more Holland Festival Gems
Podcast introductions
De Groene Amsterdammer produces podcasts for the Holland Festival in which performances are highlighted and producers are interviewed. The podcasts offer background and reflection on the programming. They can be listened to as an introduction or as an afterthought for visitors and anyone interested in the festival. All podcasts are in Dutch.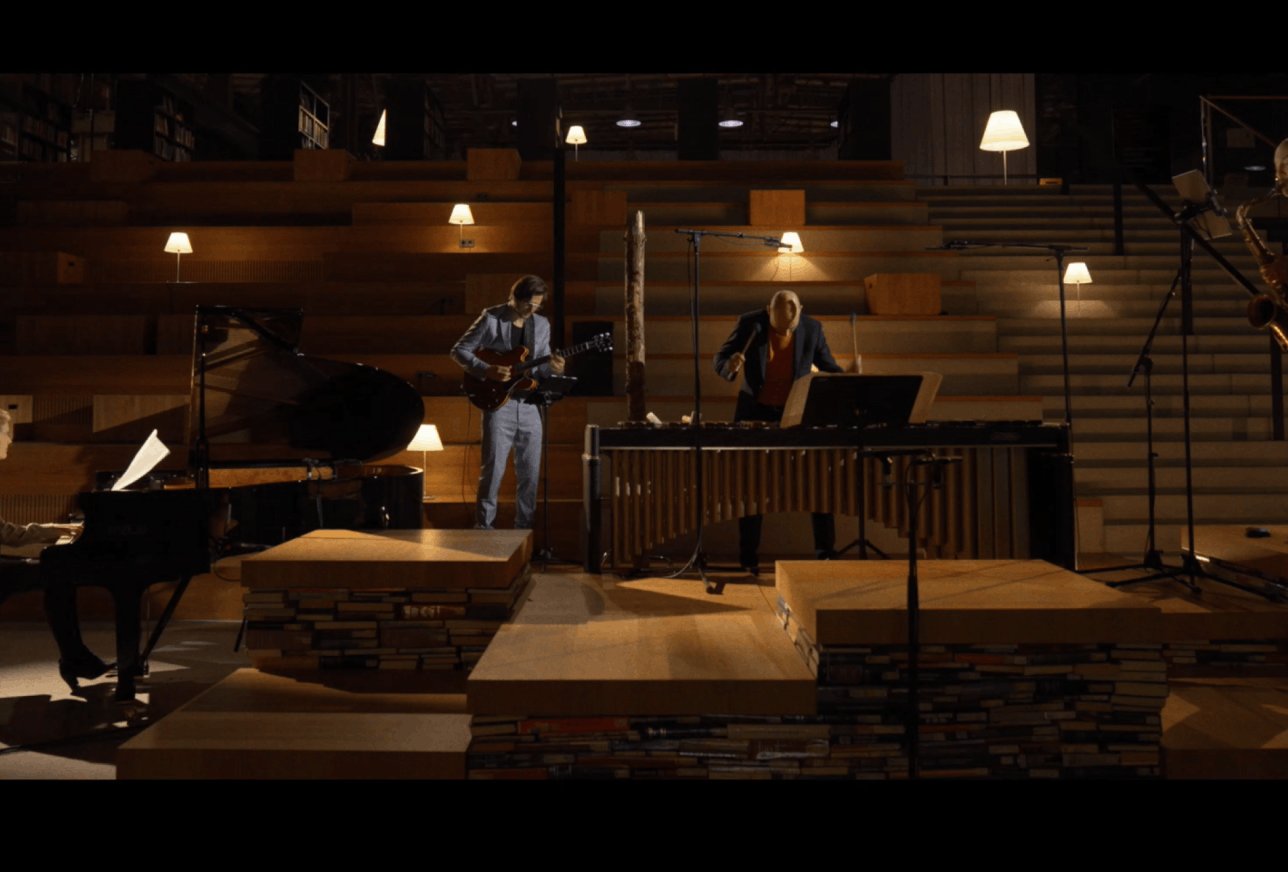 Hout - Louis Andriessen
On 6 June, Louis Andriessen would have turned 83. A fitting moment to pay tribute to one of the most influential composers of our time. Asko|Schönberg premiered many of Andriessen's operas at the Holland Festival. With Hout, the ensemble shows itself from its most virtuoso side.
click here