Festival 2024
Next year, the Holland Festival will celebrate its 77th edition from 6 to 29 June. Across Amsterdam, we will bring a diverse range of theatre, dance, music, musical theatre and multidisciplinary performances. From established names and lesser-known makers from home and abroad.

The first four performances are already on sale: a spectacular concert with fifty pianos, the latest dance performance by Trajal Harrell, a unique musical and visual performance of an Armenian folk tale and a promising Hamlet adaptation by our associate artist Christiane Jatahy.

We will announce the full programme around 1 March.
the first names of 2024
Buy tickets now for the first four performances of the 77th edition.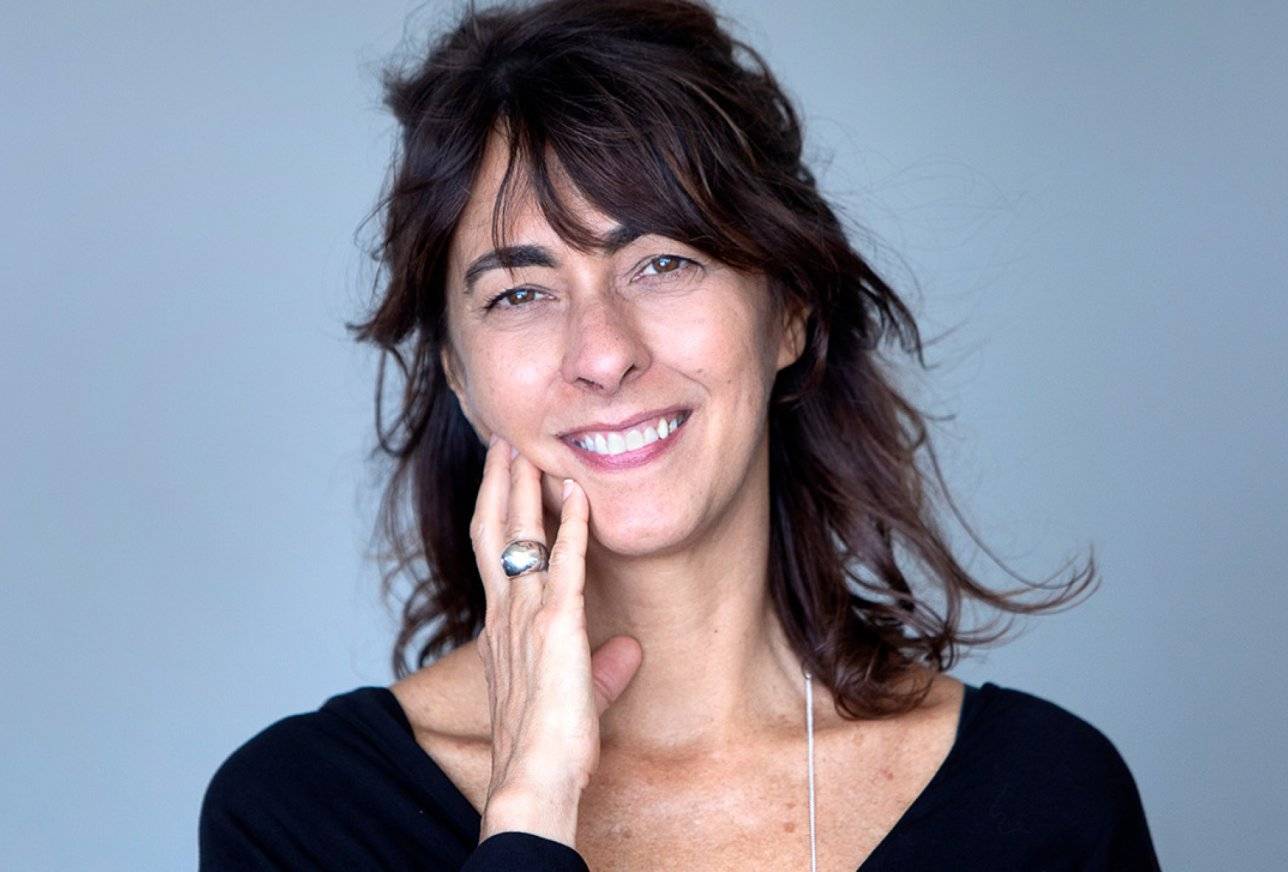 associate artist 2024: Christiane Jatahy
The associate artist for the 77th Holland Festival in 2024 is Brazilian theatre director, filmmaker and writer Christiane Jatahy.
read more
Subscribe to our newsletter!