Festival 2023
Welcome to the Holland Festival 2023! The festival will take place from 1 June to 1 July at various locations in Amsterdam. For this edition, we have put together a varied programme with theatre, music, dance, opera, musical theatre and multidisciplinary performances from all over the world.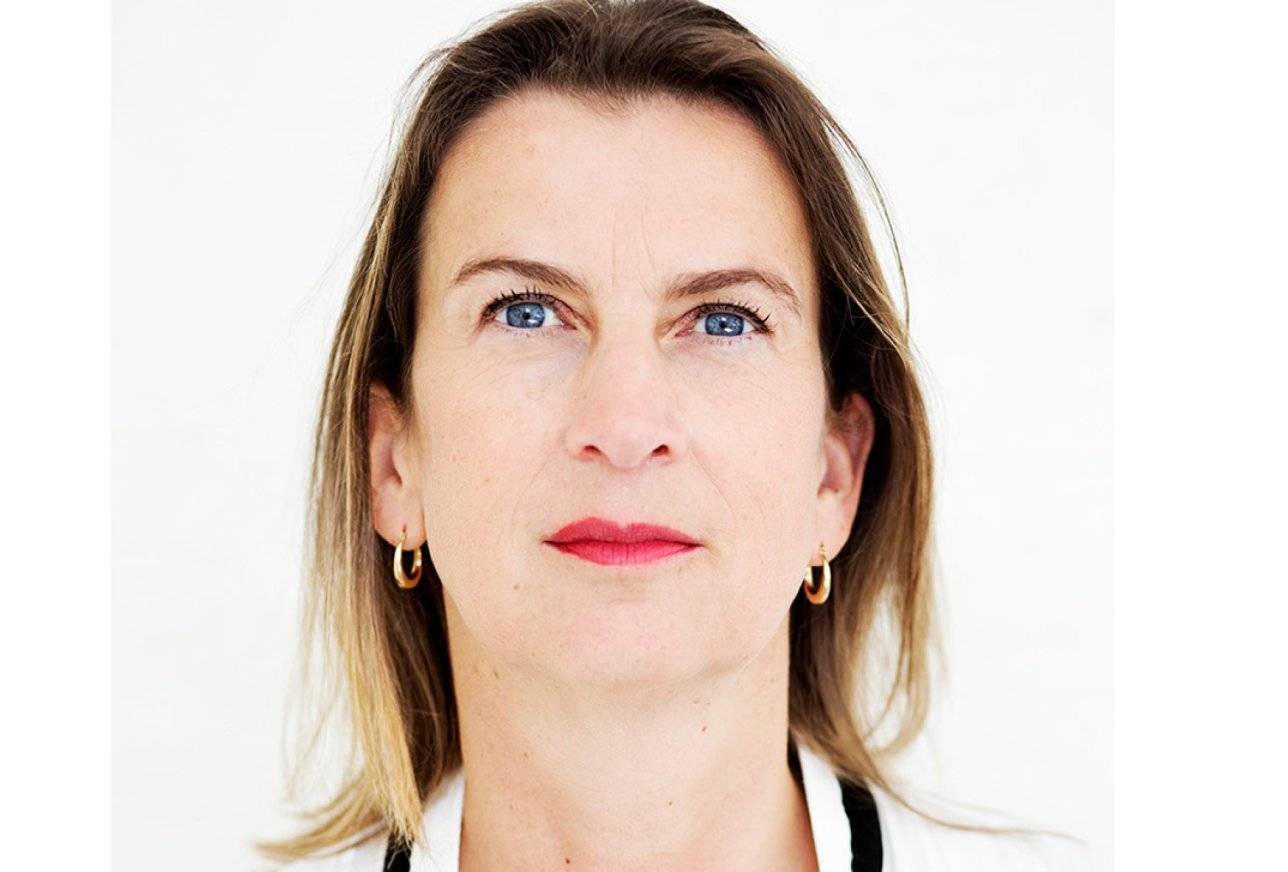 Welcome to the Holland Festival
The 2023 Holland Festival, the leading international performing arts festival founded in 1947, will take place in Amsterdam from 1 June through 1 July. Artists from all over the world will show artistic innovation and experimentation in ground-breaking pieces performed nowhere else in the Netherlands: from theatre, dance, music and musical theatre to multidisciplinary forms and cross-overs with visual art, photography and film.
read more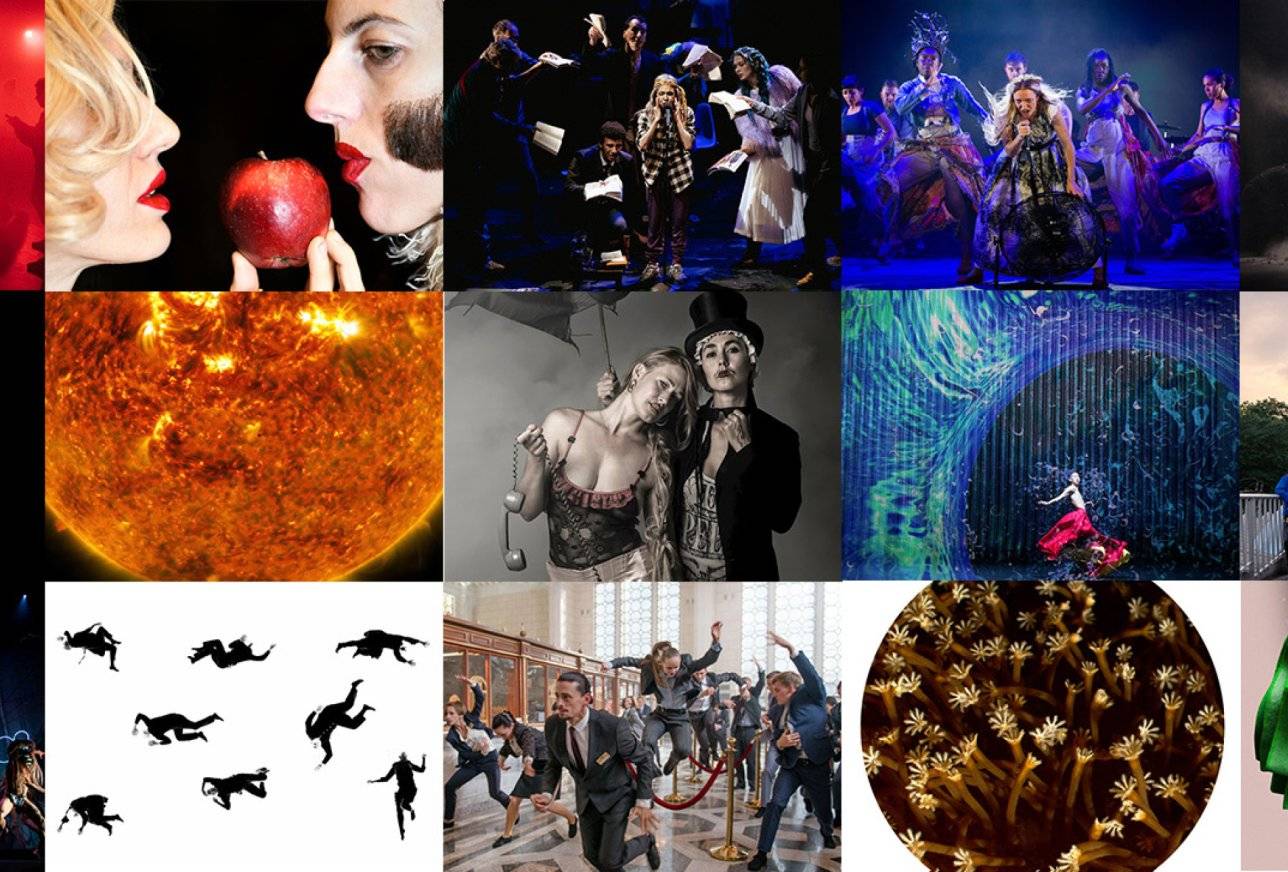 series tickets
Having trouble choosing? We have selected five series of performances for different audiences, from newcomers to seasoned festival-goers, available at discounted prices.
more information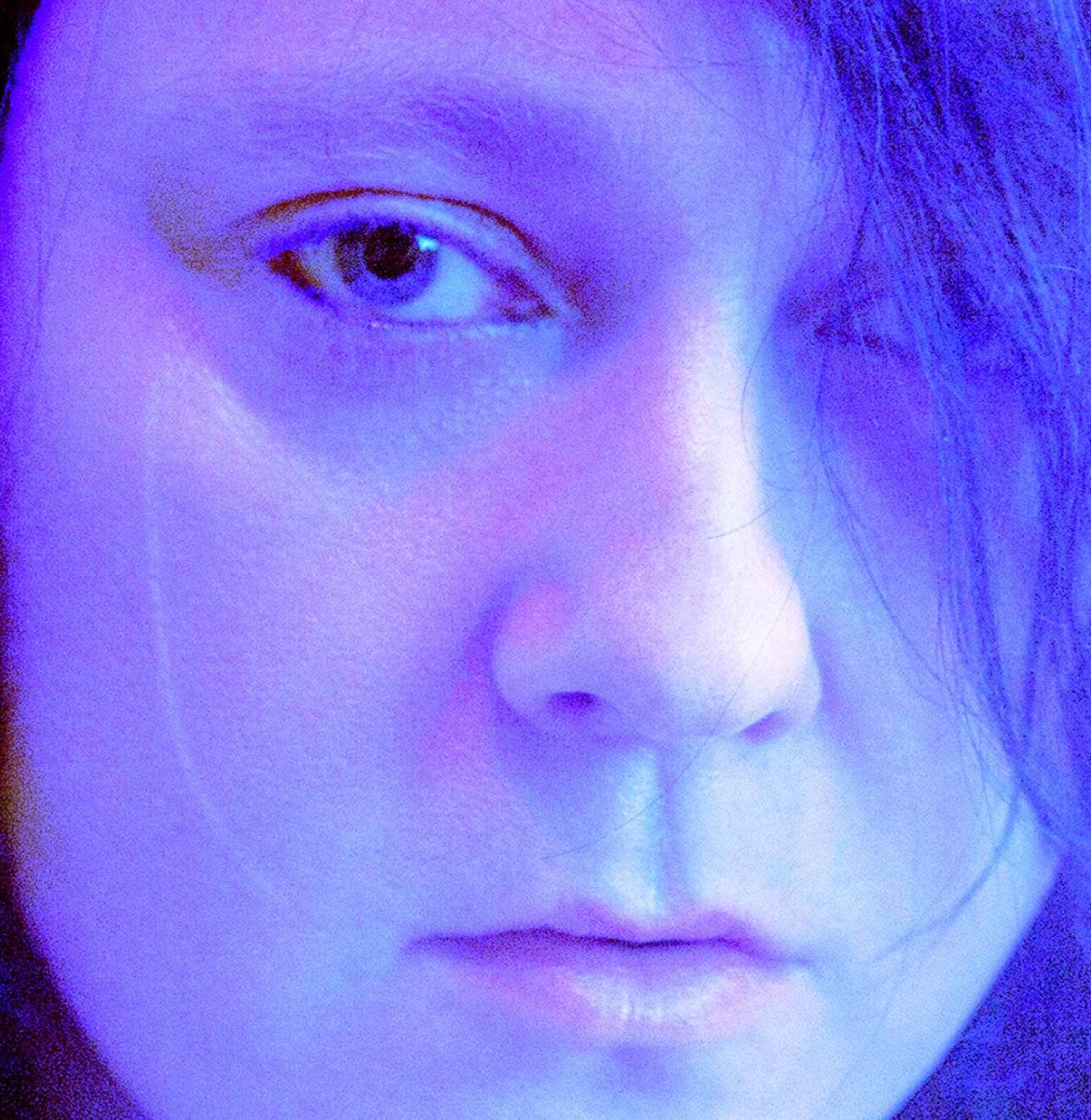 associate artist 2023: anohni
The associate artist for the 2023 edition of the Holland Festival is singer, composer and visual artist ANOHNI. The festival will feature both new and existing work by the associate artist.
more about ANOHNI
Subscribe to our newsletter!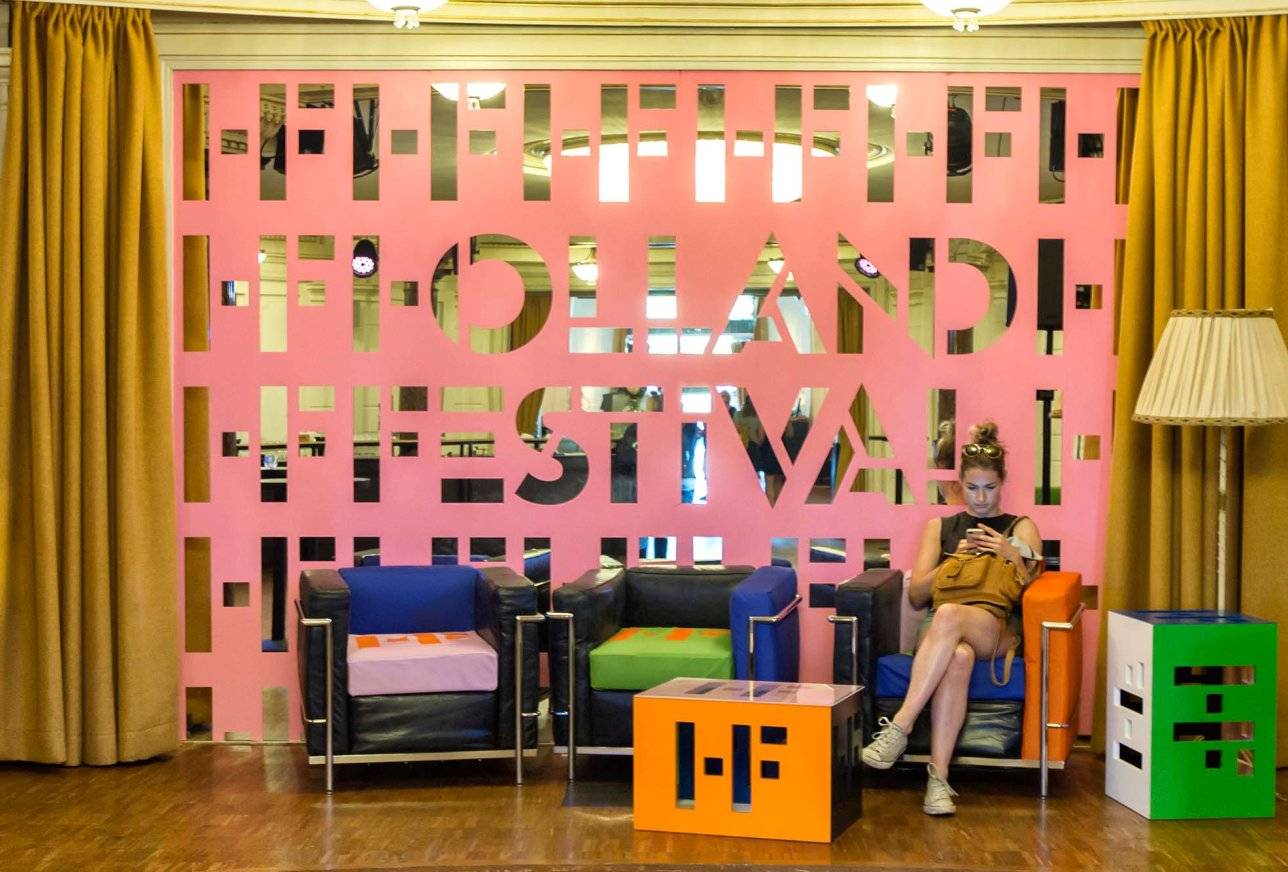 new ticket sale system
The Holland Festival has recently launched its own ticket sales system. Many of the existing accounts have been transferred to this new system. However, it is necessary to set a new password. Via the 'login' on the festival website, you can do this in a few simple steps.

go to login